Late Spring Tour of Clark Cottage Gardens 2023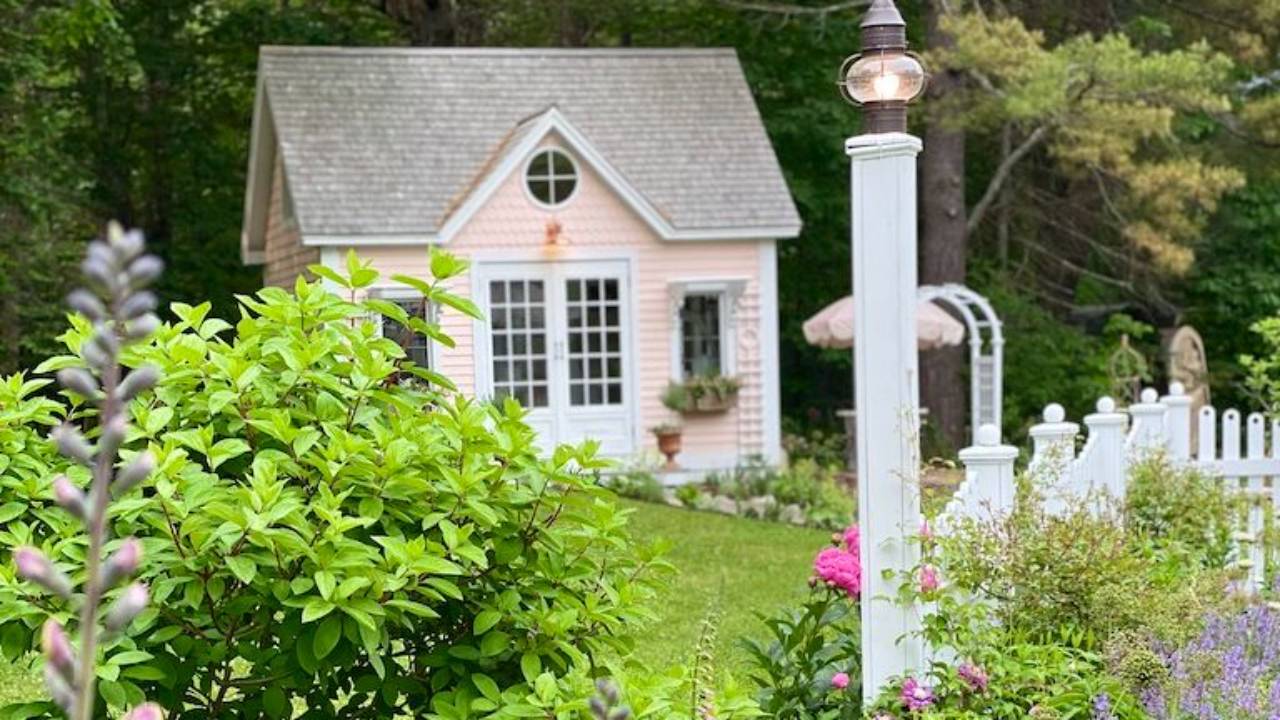 Please join me as I walk slowly through my cottage gardens, stopping to smell the roses and focussing on each plant in bloom in detail. Soft, peaceful music playing as you sit back with a cup of coffee and take in all the beauty.
Sign up to be notified when we open up the doors to
THE COTTAGE GARDEN SOCIETY
An exclusive club for cottage garden lovers
We hate SPAM. We will never sell your information, for any reason.