Starting Flower Seeds Indoors for Complete Beginners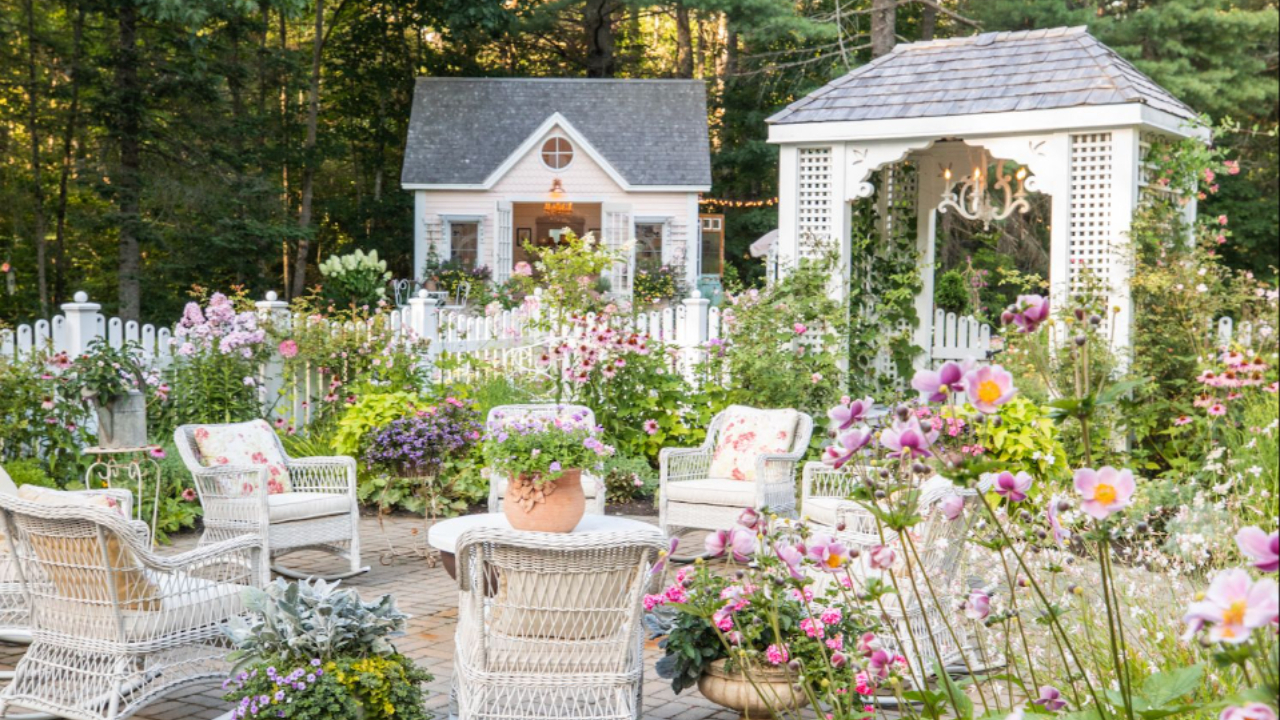 Join me in my cozy kitchen as I start seeds from scratch.
When winter arrives in Maine, all planting halts, the trees go bare and the ground is covered with snow for months at a time. There is something very exciting about getting little tiny seeds in March and planting them and watching them grow while waiting for spring to arrive! I sow a lot of annual seeds; zinnias, cosmos, Queen Anne's Lace, dahlias etc. I also sowed several perennials this year; yarrow, salvia, and rudbeckia for example. My method is very simple and straight forward, although certainly requires a lot of time and attention. You can sow as many seeds as you like and have room for. I would suggest starting small. I always get overzealous and plant way more than I can handle. I wish I could talk myself out of doing so many but I just can't seem to help myself!
I hope you find this video helpful!
Happy gardening!!
Erin
Sign up to be notified when we open up the doors to
THE COTTAGE GARDEN SOCIETY
An exclusive club for cottage garden lovers
We hate SPAM. We will never sell your information, for any reason.